LiquidSpring is happy to announce the launch of a new website experience at LiquidSpring.com.
Site visitors will find an updated look and easy-to-navigate experience tailored to their vehicle or use case.
The easiest way to navigate the site is to select the type of vehicle you are interested in exploring. Use Choose Your Ride in the Navigation at the top of the page, or click below to begin.
SUPPORT AT YOUR FINGERTIPS
The new site also makes it easy to find and get in touch with service centers, dealers, manufacturers, or the LiquidSpring team for answers to your questions or the schedule an install.
SEARCH PRODUCT LITERATURE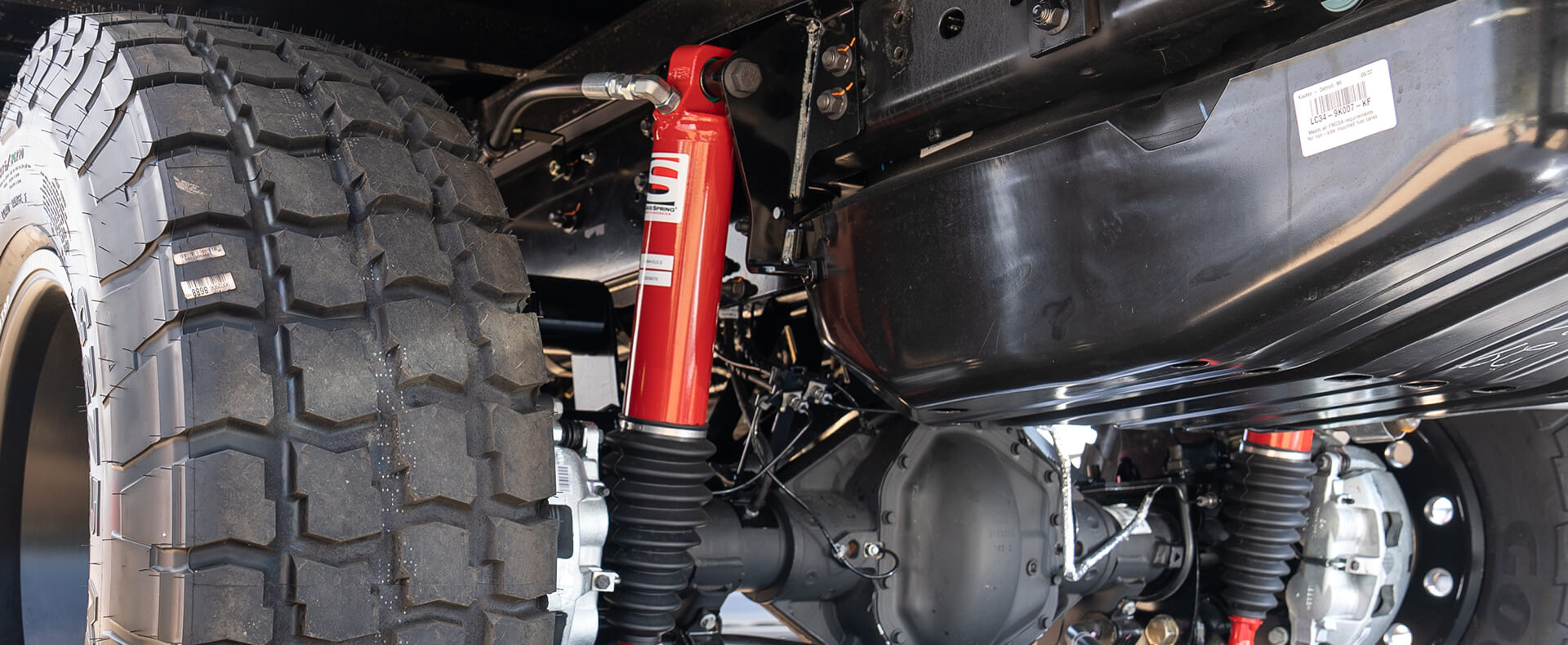 Let us know what you think
Our new site exists to serve you, so please let us know if you have questions or need help finding what you're looking for!
Welcome to LiquidSpring.com